Bravery at its Best, Inspiring Stories of Young Children
Vinod Kakumanu

Oct. 5, 2019, 12:58 p.m.
Bravery can be defined as a state of mind, a daring act of showing selfless service to those who gets trapped in perilous situations.
In 2019, the government decided to distance itself from the ICCW after they had been put under the scanner by the Delhi high court over financial integrity. Every year, the NGO Indian council for child welfare give out awards during Republic day. The Women and Child Development Ministry also filed a FIR for alleged mishandling of funds. Amidst of all the controversy, the ICCW decided to grant awards to 21 children whose dauntless act is an immense pride to the nation.
Now, let's shed some light on the stories of children whose ability to take quick action during hard times is indeed praiseworthy.
Guru Himapriya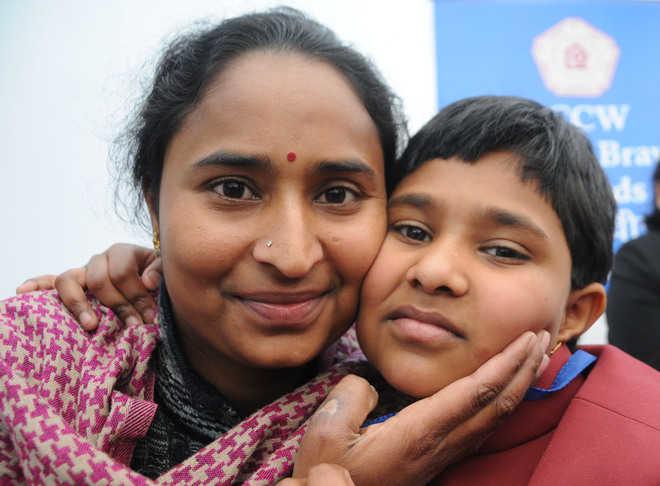 She is an 8-year-old girl who gathered courage to save her mother from the terrorist attack on Sunjuwan, an army camp in Jammu. They were attacked by terrorist butwith her braveness and smartness she somehow convinced the terrorist to let her go to visit doctor with her mother.
Soumya Dip Jana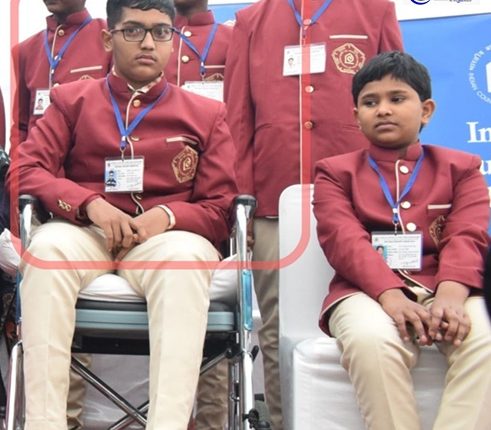 A 13-year-old boy bravely saved his mother and sister from the same terrorist attack on Sunjuwan by sending them to a safe room. He blocked the main door to forbid the entry of terrorist to have access to the room. Unfortunately, he got multiple injuries due to grenade attack and went into coma for 3 months.
Late Nitisha Negi:
She saved her friend from drowning by risking her own life but sadly couldn't save her life as well. She had gone to Australia for the football tournament and when this incident happened, she showed her bravery and strength which is truly appreciable.
Camelia Kathy Kharbyngar
A 12-year-old girl hailing from Meghalaya rescued her mentally ill elder brother by getting him out of their blazing house.
Setu Malik: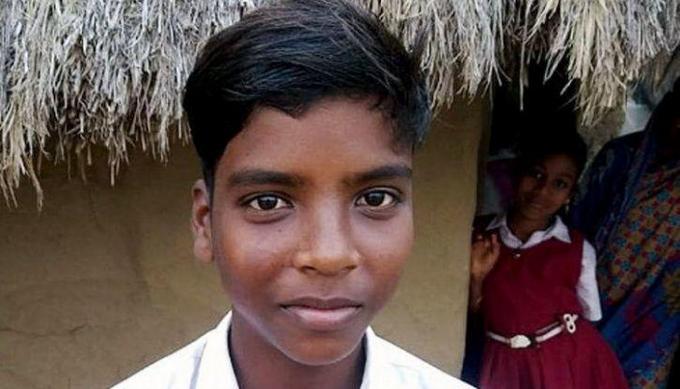 A brave young 15-year-old boy from Orissa saved his uncle from crocodile attack. He hit the crocodile with a bamboo stick and saved his uncle's life.
Kanti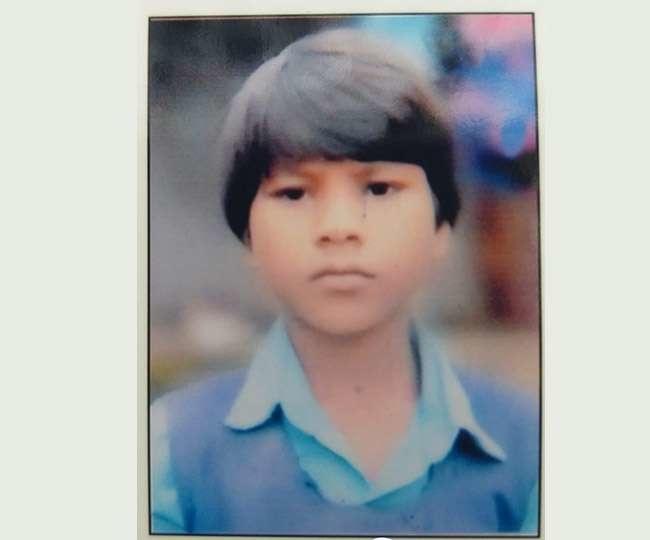 This story narrates about saving her three-year-old younger sister from a herd of elephants who herself is seven years old. The elephants entered her village and started destroying the huts of villagers and out of fear her family left their hut leaving their three-year-old daughter inside. No one in the family dared to go nearby but Kanti showed the courage, went back to hut and brought back her sister safely.
Hritik Sahu, Jhagendra Sahu, and Shrikant Ganjir: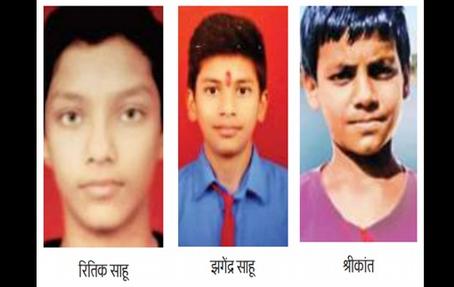 These three boys from Chhattisgarh saved the life of their fellow friends from drowning into the rive
Wahengbam Lamnganba Singh:
a 15-year-old boy from Manipur saved his two- and half-year-old cousin from drowning in a pond.
Divyansh Singh:
Lucknow who is 14-year-old saved his five-year-old younger sister from bull attack. He fearlessly started beating the bull until she got rescued from it